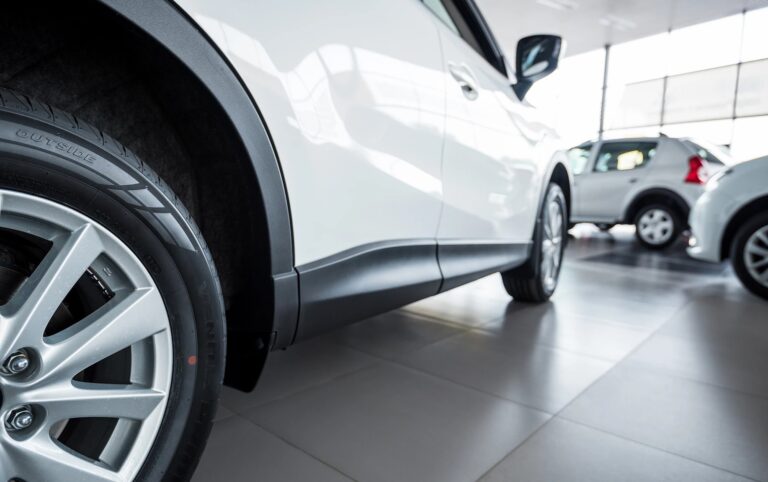 Auto Dealer
Aug 03 2021
An Auto Dealer was using another digital company for 7 years and wanted to have a change with their digital marketing approach. They also weren't satisfied with their digital reporting and wanted something more in-depth to help prove that their digital efforts were actually working.
​We focused on digital solutions that placed their message in front of the right person at the right time. We used a variety of different digital platform to increase their digital presence – SEO, SEM, Connected TV, Programmatic Audio, Programmatic Display, Facebook Dynamic, and Retargeting.
​Results have been staggering as they have seen their website traffic and website conversions increase year-over-year vs their other digital vendor. We have seen an overall increase in website users by 22% and 38% in sessions. Their overall goal completions have increase by 34% and ad conversions has increased over 300% on our retargeting platforms. Plus, their online leads have almost doubled.