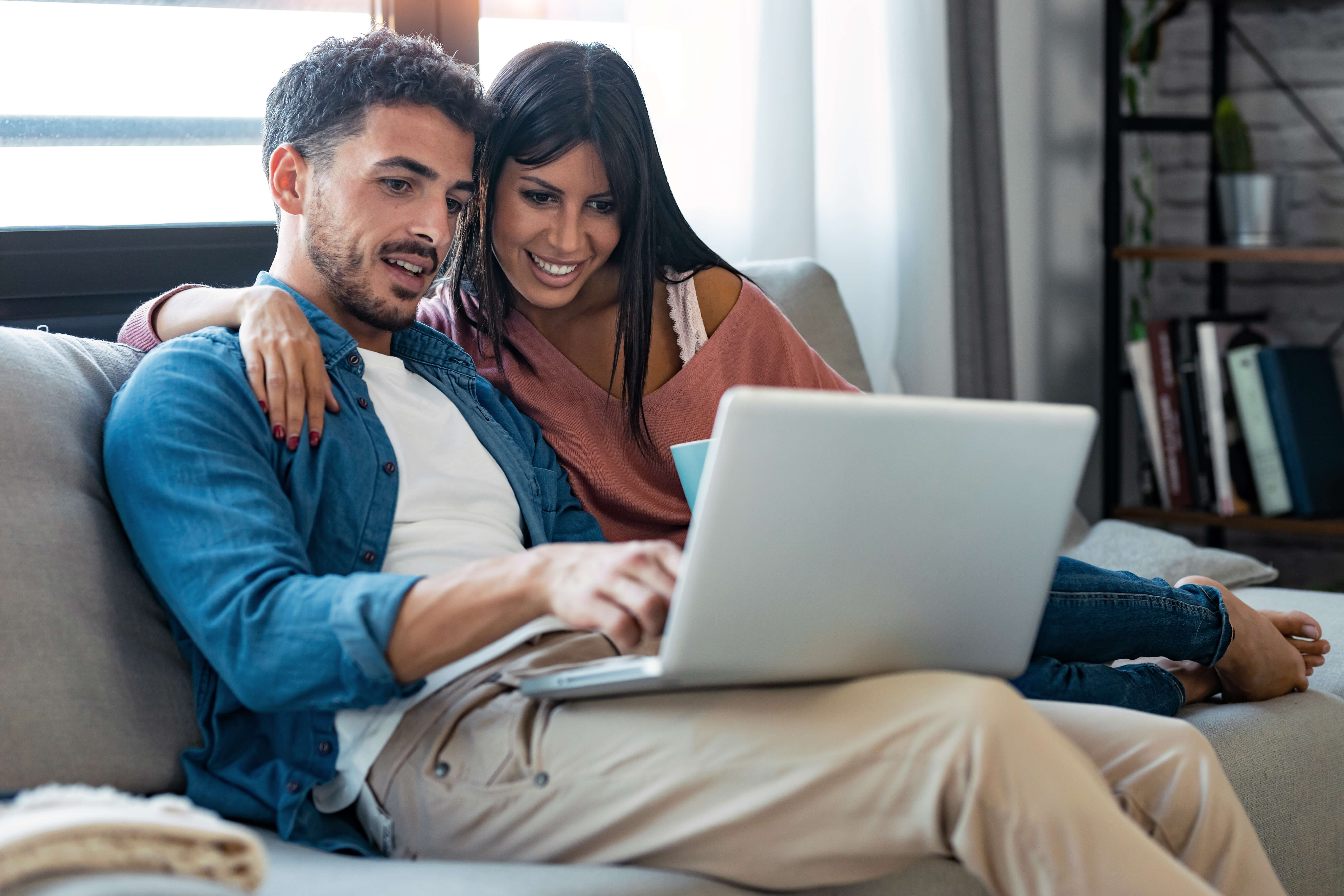 Video Advertising – reach your customer with video ads
Video advertising is one of the most popular ways to reach online audiences.  You can run your ads before, during, and after video content playing on premium streaming platforms and websites.
With the popularity of digital videos, this has increased the number of content and distribution platforms that will allow you to advertise your video to these users.
Video Advertising Advantages
This programmatic video channel will allow you to target specific users based off their interests and behaviors.  This platform provides a very effective way to increase your reach and awareness of your company.  Plus, as with all Programmatic, we are able to implement a Cross-Channel and Retargeting strategy that will provide you with a better and more efficient digital campaign.
Don't wait to reach your audience by using video advertising.  Contact OmniLyft to get started.