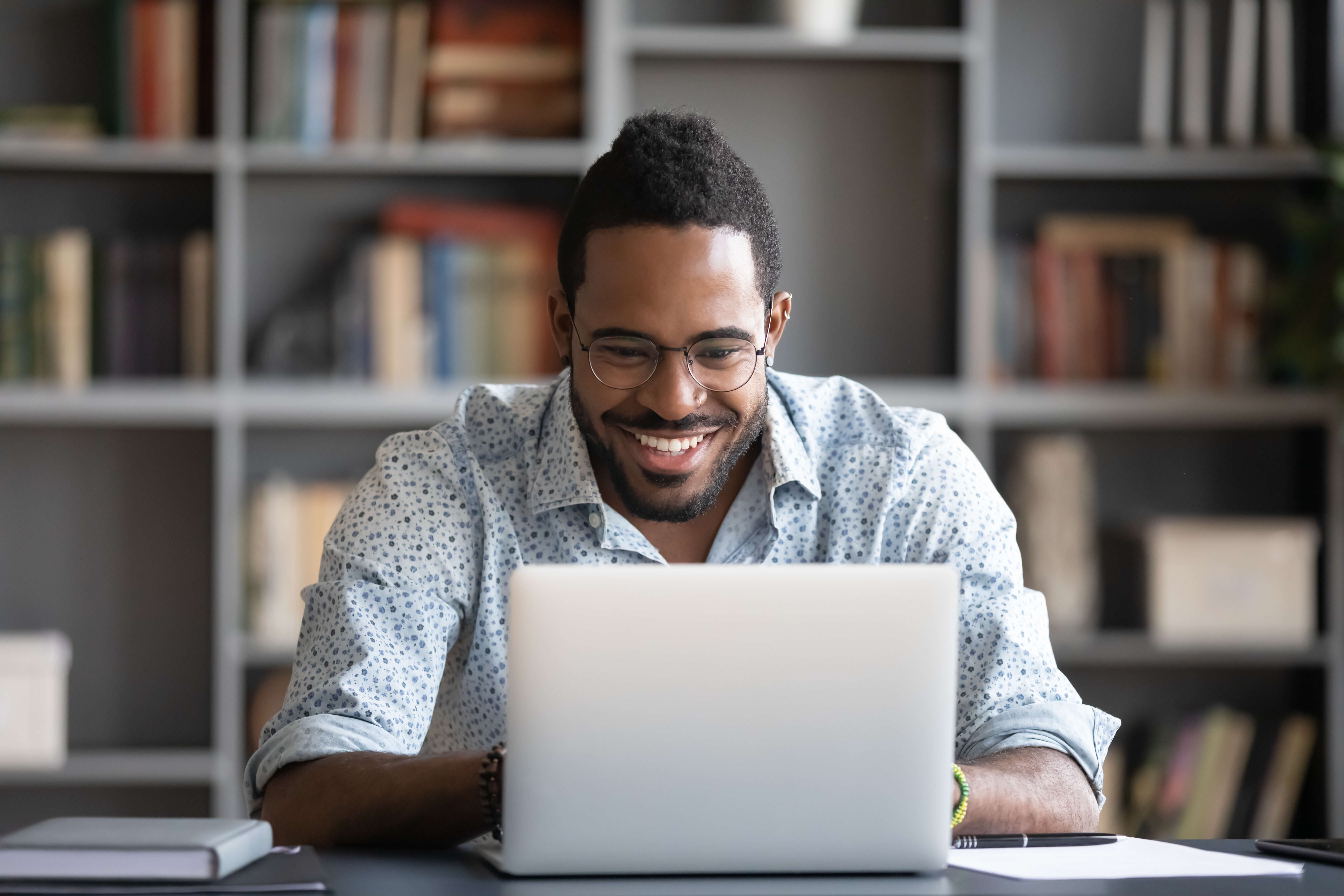 Highly Effective SEO Services for Local Businesses
Local SEO, or search engine optimization, involves using a mix of strategies to help local businesses increase visibility in search engines. Local SEO can help businesses find more customers in their area with the end goal of improving revenue.
Local and traditional SEO focus on boosting a company's online search rankings. For example, if a customer searches for a business like yours in your area, you want your business to be the number one result. Local SEO is designed to help your local business expand its online presence, achieve top rankings and generate higher quality leads for potential customers.
What Does a Local SEO Company Do?
Google's effectiveness comes from its ability to analyze the behavior of its users over time. After looking at trillions of searches, Google realized that certain people are looking for a particular type of business because they want results in their immediate area.
This led Google to change its search algorithms to include proximity as a factor. This is an overly complicated way of saying that Google considers your location when searching for specific keywords. This happens even if you do not include the city's name or the term "near me" in your search.
For example, if you Google "hamburger delivery," Google will assume that you want hamburgers delivered from a shop within your immediate area and not from a more popular shop 100 miles away. It will show a list of local restaurants that are near you. If you try that exact search from a different location, like your home or office, you will get a completely different set of results.
Local search is not new. It has been around for a long time. However, more people are using their mobile apps to access the Internet. A local SEO company is responsible for helping your business appear at the top of the search engine results page when someone searches for a business like yours and they are physically in your area.
Why Are Local SEO Services Important for Local Businesses?
Fifty percent of Google's queries are for local searches. Even if you do a search for something that is not related to business, the chances are that Google will show you something about local business locations related to your search.
This is important for small businesses. From 2017 to 2019, Google showed a 900% increase in searches with phrases like "today," "near me," and "tonight." This means that people were searching for something close to their location at the time.
Google responded by paying more attention to geography. The company ranked searches based on relevance, proximity, and prominence. This means that a small business that offers products that the person is searching for and that has been optimized for local business listings is likely to appear in the search. The small business can then be found by more customers online.
If a small business does not have a local SEO campaign in place, it risks losing out on countless customers. Local SEO is a cost-effective marketing solution that helps loyal customers find businesses. People searching for terms like "today," "near me," or "in my area" are ready to buy.
What Kind of Businesses Need Local SEO?
Any business looking to retain loyal customers, attract new customers, and increase its revenue will benefit from a local SEO campaign. Whether you're a plumbing company, dog trainer, medical clinic, or any other type of business with a local presence, local SEO strategies can drive more business to your doorstep.
What Individual Services Are Included in Local SEO?
In most cases, you will begin with a local SEO audit. This audit will help identify how your business is performing in local searches and will serve as a baseline to determine how SEO services will eventually impact your local search results.
On-Page SEO
On-page SEO will help you optimize your website for a specific location. Without on-page optimization, you can't rank for queries that could bring possible local customers to you. We start with extensive keyword research to identify which are the most relevant keywords for your business to target, then craft meta titles and descriptions to help improve your online visibility and target the search terms users in your area are searching for the most.
Content Optimization and Management
Content management includes optimized web content, service pages and product pages, and may also include blog posts. Basically, content management involves optimizing anything that is written on your website. A local SEO firm will optimize your existing content in light of competitor analysis in order to create an effective strategy to improve your search rankings. 
Google My Business
Optimization for Google My Business is a vital part of local SEO. Google My Business gives customers all the information needed about your company and tells search engines where your target location is. A local SEO professional will look at the current state of your Google My Business listing and analyze what things can be improved to give you a leg up over the competition.
Link Building
Local citation and link-building management are crucial when optimizing your page for local search. This is where you can explain your business, the services you provide, and the areas you operate in. The goal is to get references from other websites. When a reputable webpage has a link to your website, it tells search engines that your site is trustworthy and authoritative.
Online Reviews
One benefit of local SEO is that your business's local citations will be accurate. Your business listing will show up in online local directories, with contact information that you've verified to be correct. Customers will be able to write reviews about your business. Plus, you can use good reviews – as well as the way you respond to bad reviews – to improve customer loyalty.
Online reputation management is a must for local SEO marketing. Eighty percent of people make decisions about local businesses based on an online review. Google Maps will look at your review rating before deciding where you should appear on local results. Negative online reviews can harm your reputation in minutes. A local SEO expert will work with you to improve the reviews you receive and your ranking on Google Maps.
Is Your Website Mobile-Optimized?
In addition to all the above digital marketing services, we can also make sure your website is optimized for mobile devices. With more people than ever using their cell phones to search for local businesses, having a mobile responsive website is absolutely essential.
As you can see, an effective local SEO strategy is made up of a multifaceted approach with a common goal: Driving more organic traffic and high-quality leads to your website and/or your physical location. This combination approach is vital if you want your business to be successful while operating in a particular area. It is a financial investment that can pay for itself in visibility and increased conversion rates.
If you're ready to improve your search rankings as well as the user experience for your potential customers, our SEO agency can help. We've worked with many local business owners to create a solid SEO strategy that produces results. Contact us today to get started!