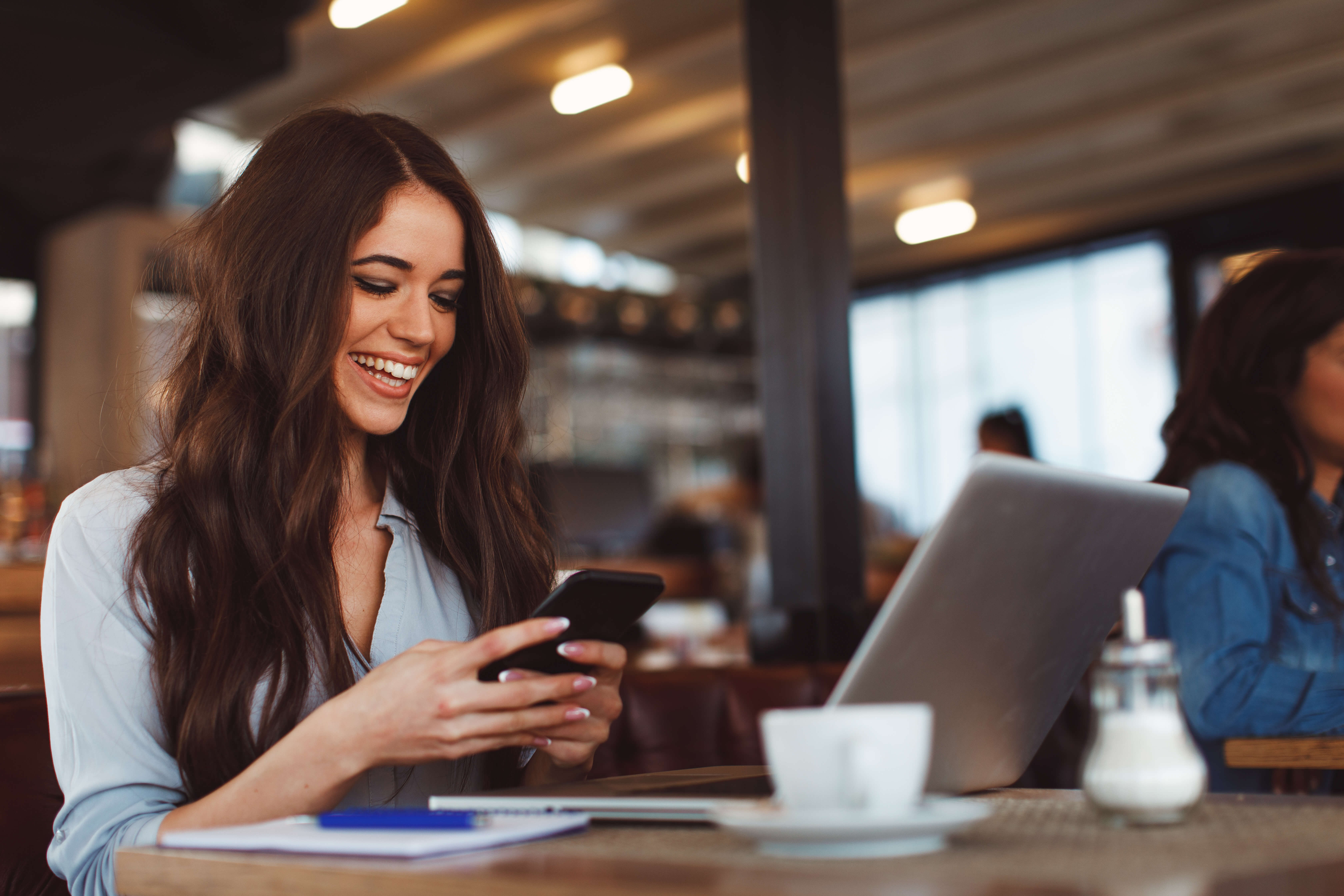 Programmatic Advertising – Using real-time data to reach the right person at the right time.
Programmatic advertising uses artificial intelligence (AI) and real-time bidding (RTB) to automate and streamline the ad buying process.
With Programmatic advertising, the focus is more on buying an ad audience than placing a digital ad on a specific publisher website.  Plus, the advanced targeting connects your business with more qualified leads and conversions.
Precision in reaching your target audience:
Retargeting – Implementing a solid retargeting strategy is a very important piece of the digital marketing puzzle.  We will optimize the recency and frequency of your ads to re-engage website traffic after they leave your site.
Cross-Device Targeting & Attribution – We deliver your creative message to reach your target audience across multiple devices.  By implementing cross-screen effectiveness, we are able to obtain increased reach for your campaign and see a lift in conversions by leveraging cross-platform attribution to track user actions across multiple devices.
Tag Management – This will allow us to collect actionable data from your website and employ a predictive look-a-like strategy based on website interactions.
1st and 3rd Party Data – Use your valuable data to create and target look-a-like customers that will likely convert on your website.
Programmatic Platforms
Don't miss out on reaching your target audience and contact OmniLyft today!