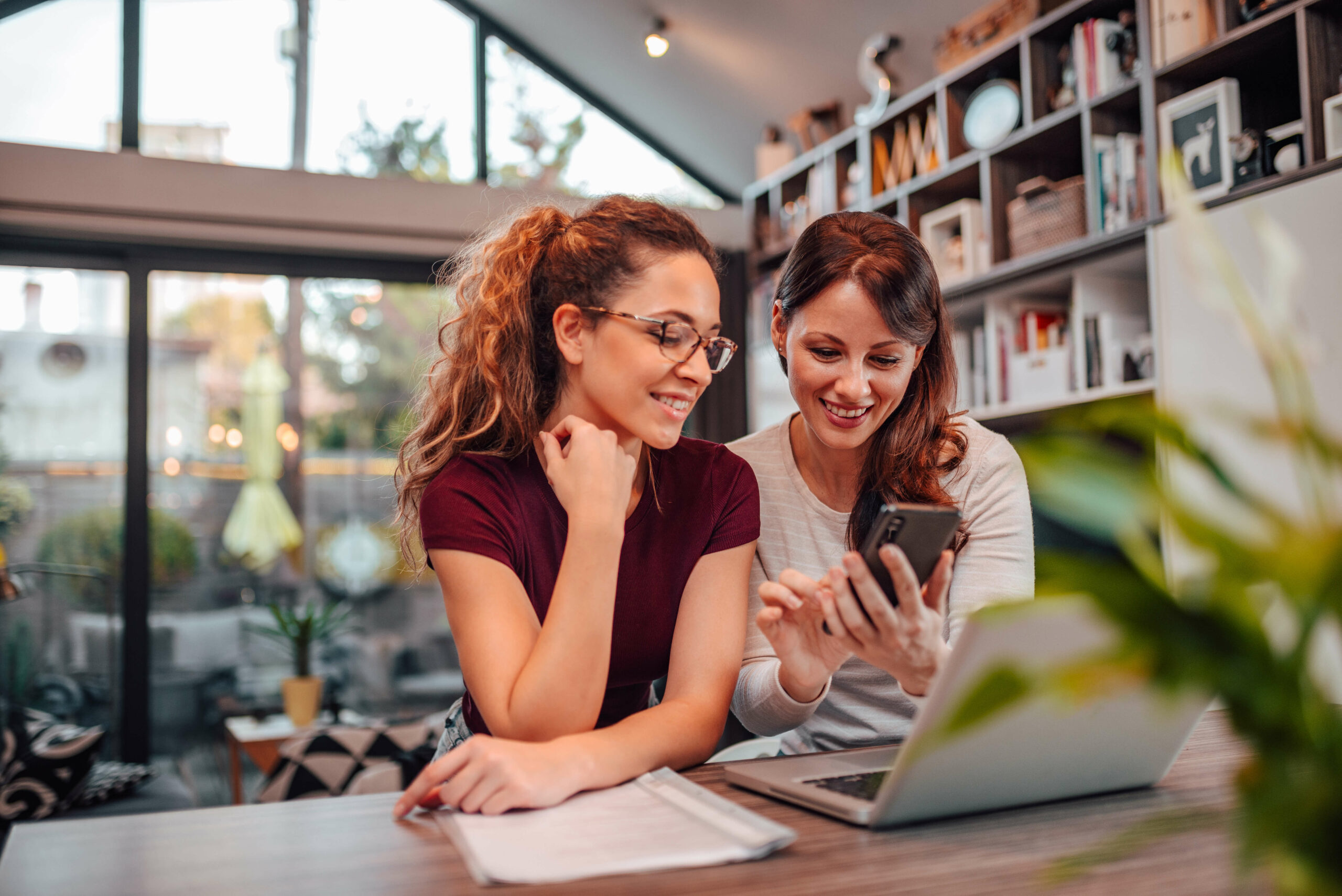 Social Media Advertising – increase your reach and drive results
Social Media is one of the most powerful platforms to reach your target audience.  However, we are not talking about adding a few posts to your social page.  This is Social Media Advertising, which is a form of paid advertising that uses enhanced targeting on platforms, like Facebook, to reach your target audience and drive conversions.
You might have noticed that when you do post on your page, the engagement is very minimal.  You ask yourself if these posts are producing results?  With a paid advertising campaign on social media, one of the biggest benefits is that it lets you reach a much larger audience than the people who currently follow you.
Social Media Advertising Drives Results
Social media advertising services have become an integral part of social strategy for businesses across many industries. 
As a result, most businesses can benefit from the use of social advertising to engage, inform, and convert their specific audience.
Don't miss out on converting a potential client on social media. 
Extend Your Reach with Social Media Advertising Services 
As a business person, one of the surest ways of generating high-converting leads and increasing sales is to take advantage of social media to maximize your business' visibility, provide lucrative means of attracting a new market and nurture leads. Different social media channels have different audiences, and understanding that can greatly contribute to your business goals. 
What is Paid Advertising on Social Media?
Paid advertising on a social network refers to special placements or posts supported by advertising budgets. A social media advertising campaign is useful for increasing clicks, views, and followers. In any digital marketing strategy, paid advertising is as crucial as website optimization to help improve your organic search traffic and rankings.
How Is Social Media Advertising Different From Social Media Marketing?
Social media marketing is an unpaid marketing initiative that encompasses optimization efforts centered on developing meaningful connections with customers and potential customers, driving engagement, and creating brand recognition. In social media marketing, you don't pay to promote your brand to your followers. Instead, it consists of creating company profiles and pages on relevant social media platforms and then posting useful or interesting content that encourages engagement. 
On the other hand, social media advertising involves running paid ads on various social platforms. Social media advertising allows you to choose a very specific group of users as your target audience, track your return on investment and build an audience database around your business. 
However, it's important to note that social media marketing and social media ads are not mutually exclusive. Both are important parts of your overall digital marketing strategy, and you can (and should!) launch content-based social media campaigns while also advertising on social media to generate income. 
Why Use Paid Social Media Advertising?
As business owners, you can put your brand and content at the forefront of your potential customers' minds. Social media ads require adequate planning, as the smallest details can impact your campaign's performance and reach. The advantages of social media advertising include:
Strengthens brand credibility

Gives you a higher chance of reaching the targeted audience

Drives and attracts high-quality traffic

Helps to lower marketing expenses

Offers a high customer retention rate
The right social media strategy goes a long way in ensuring your business is able to reach its ideal customer. Social media advertising campaigns give you a chance to create different types of ads in order to connect with your target audience on any social network where they may be found.
Benefits of Social Media Advertising
Through social media advertising, you can conduct successful campaigns and improve traffic in your business. Every marketing strategy is made up of social networks that operate differently to ensure your business gets the right digital marketing. The benefits of a social media advertising campaign include:
Reach a Wider Audience: Your business is limited to your usual audience if you don't advertise it on social media for new customers to find your products or services, or if you're only active on one social media platform. All the social media profiles you create for your business are a gateway to your website, and you acquire new customers every time you load up new content.

Create Content for Different Audience Segments: There are different groups of users on social media. For example, Instagram, Snapchat and Facebook all have different user demographics as well as a different look and feel. The aim of conducting social media marketing strategies is to get the attention of your ideal user on the social network where they are most likely to spend time. 

Reinforce Branding: This is commonly explored by creating more brand awareness to improve the strength, uniqueness, and favorability of customers' brand associations. 

Create Targeted Advertising for Your Target Audience: As a business owner, you are conversant with the kind of products and services that your customers need. Social media advertising helps develop the appropriate advertisements for your target customers.
Quality posts on your social media accounts are important for engaging with customers and maintaining a thriving social media presence, but advertising is also a crucial part of any successful social media strategy. The increased brand visibility it offers creates more leads to your website, increasing the chances of boosting your conversion rates. 
Teaming up with OmniLyft helps you put the power of social media advertising to work. Let us take your business to greater heights with our specialized skills and advertising techniques. Contact us today to get started!