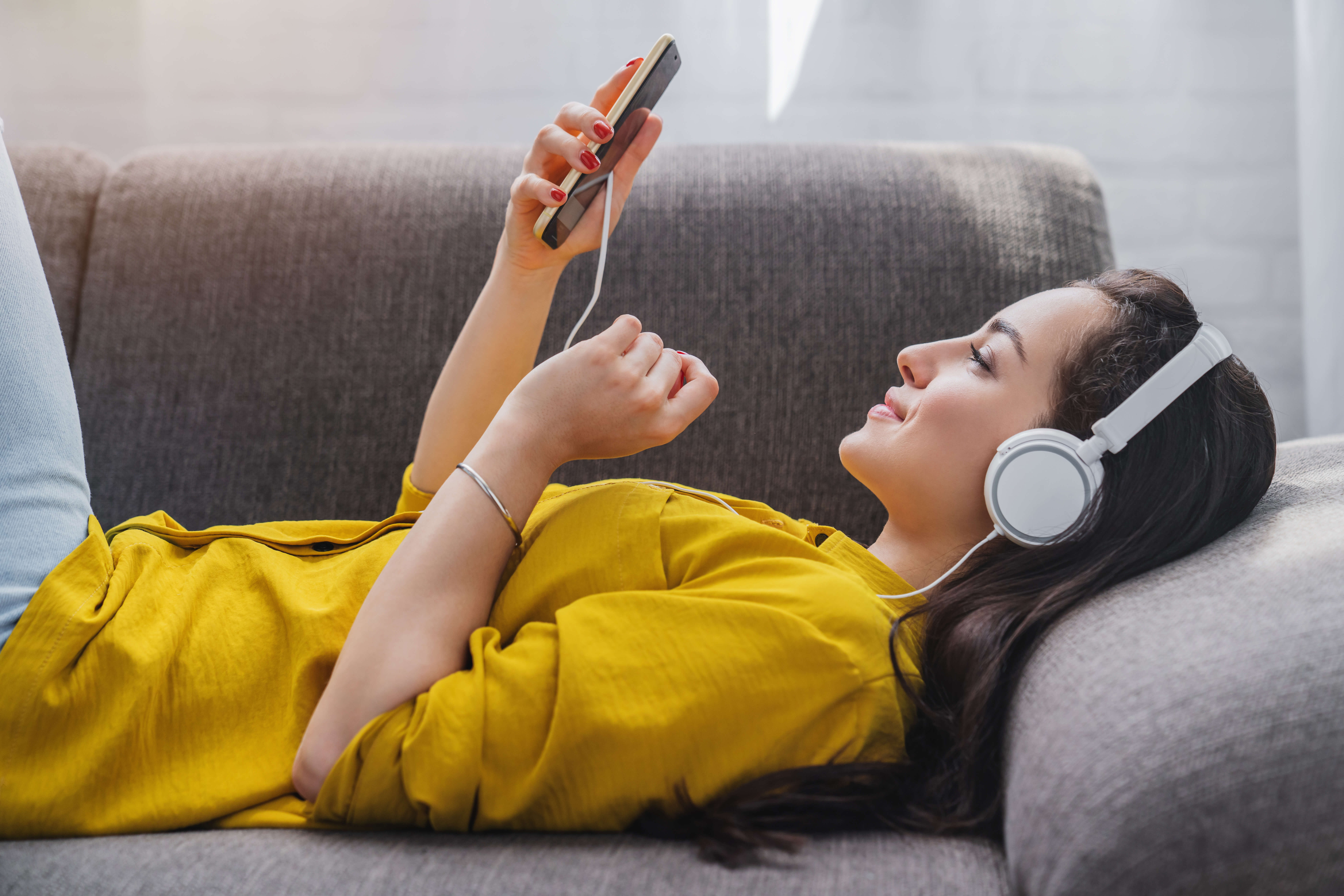 Audio Advertising – Target users listening to streaming audio.
Audio advertising is a perfect platform to increase your reach and brand awareness.  This programmatic platform allows your message to play before or during streaming music, news, and podcasts.  There are also options to show a companion display ad while the audio ad is playing.
Advantages of Audio Advertising
Tap into premium inventory from companies like Spotify, SoundCloud, iHeart Radio, Fox News, and many more.
With the advanced targeting of Audio, we are able to find the right audience by demographic, interests, geo, device type, genres, playlists, and more.  We are also able to implement a Cross-Channel and Retargeting strategy that will further optimize your campaign to deliver results.
Since the popularity of customers listening to streaming music and podcasts continues to increase, this is a perfect platform to utilize in reaching your client.  Don't miss out on this advertising reach and contact OmniLyft for more info.