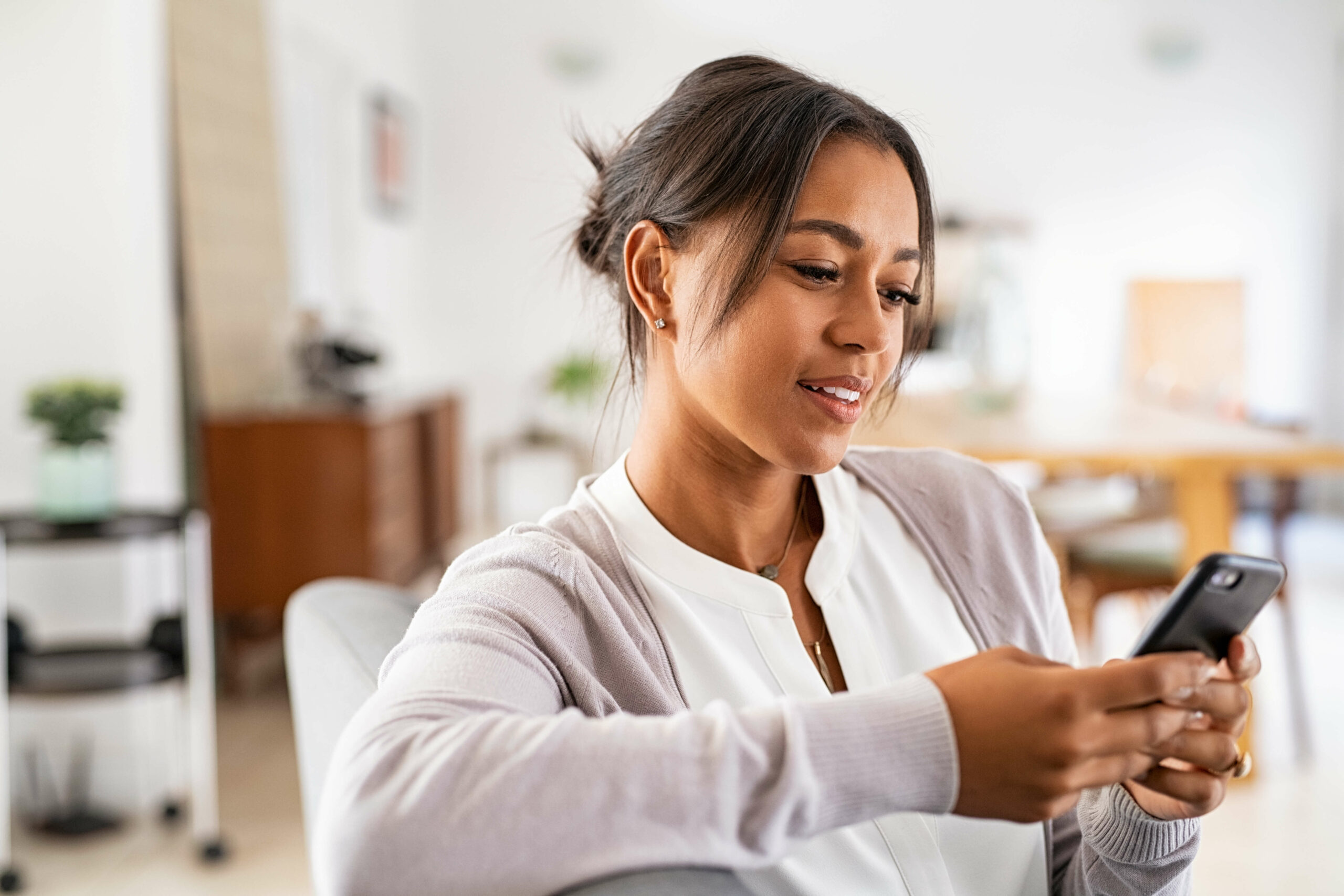 PPC or Pay-Per-Click Search Marketing – Maximizing your search strategy with paid search.
PPC, or Pay-Per-Click marketing, is one of the best ways to target your most qualified audience.  It allows you to reach customers when they are using search to generate leads and sales.
OmniLyft will deliver a custom PPC campaign to help you increase both conversions and revenue for your company with our PPC management services.  Our philosophy is to create a results driven PPC campaign that is based off research and analysis.  PPC is also not a "set it and forget it" type of platform.  We will continuously optimize your campaigns to reach your target audience and deliver results.
Generating new customers is very important for any business.  PPC is a great place to start if you are wanting to immediately reach your customers and increase your leads and sales.  
Don't wait to reach your customer, contact OmniLyft to learn more.