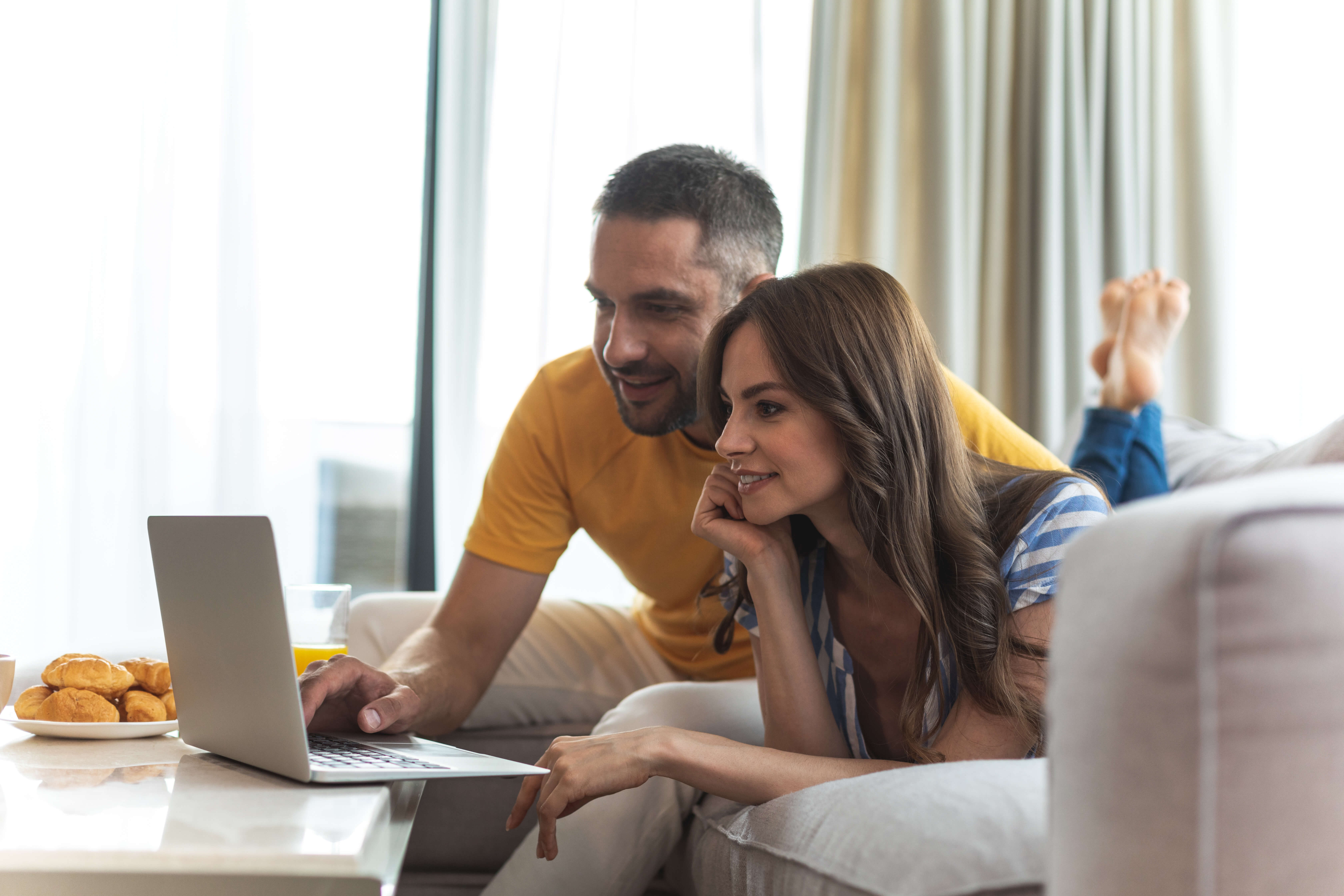 Display Advertising – Reaching your target audience with Display Ads.
Display ads are image ads that are shown to users as they browse websites and apps.  These types of ads are used during a customer's journey, promoting brand awareness, specific products, promotional sales, apps, content, or services.
Benefits of using display advertising include
Increase your reach by engaging with audiences when they are browsing online.
Wide variety of ad sizes that will attract a user whether on their mobile or laptop.
Optimize the ability to target certain audiences and to include retargeting to drive better results.
With Programmatic Display Advertising, it's a flexible and cost-effective platform that will integrate with any multi-channel advertising strategy.  
Contact OmniLyft to learn more about incorporating Programmatic Display Advertising into your digital marketing strategy.