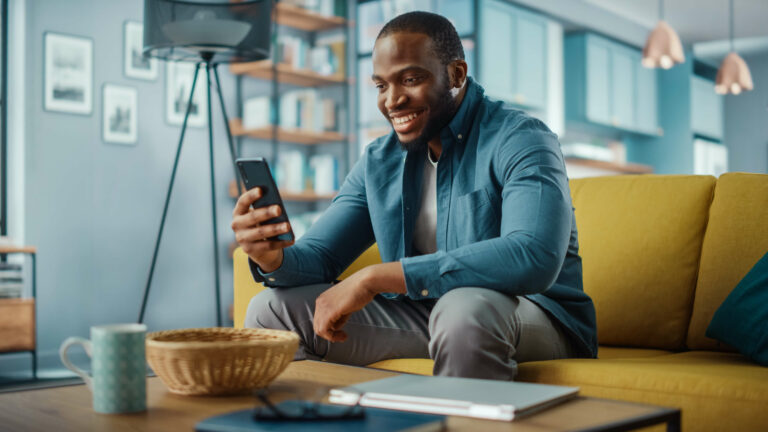 Mobile Advertising – reach your customer on the device they use the most
Everybody has a mobile device, and they will take it everywhere they go.  In today's world, it is very uncommon to leave the house without your mobile phone right beside you.
Don't miss your opportunity to target that specific device that doesn't leave your customer's site.  Mobile advertising will help you reach your audience, while on their smartphones, when they are using an app or their mobile internet browser.
Mobile Advertising Advantages
Drive traffic to your store locations by setting up precise geofencing to consumers who live, or work, nearby or are visiting that specific area.
Mobile has very advanced targeting features.  We are able to optimize your campaign by a variety of targeting methods, including apps, app categories, location, operating system, device make and model.
Following the theme of efficiency with Programmatic advertising, Mobile is also able to utilize a Cross-Channel and Retargeting strategy that will further optimize your campaign to deliver results.
Contact OmniLyft today to set up an effective mobile strategy for your digital marketing campaign.