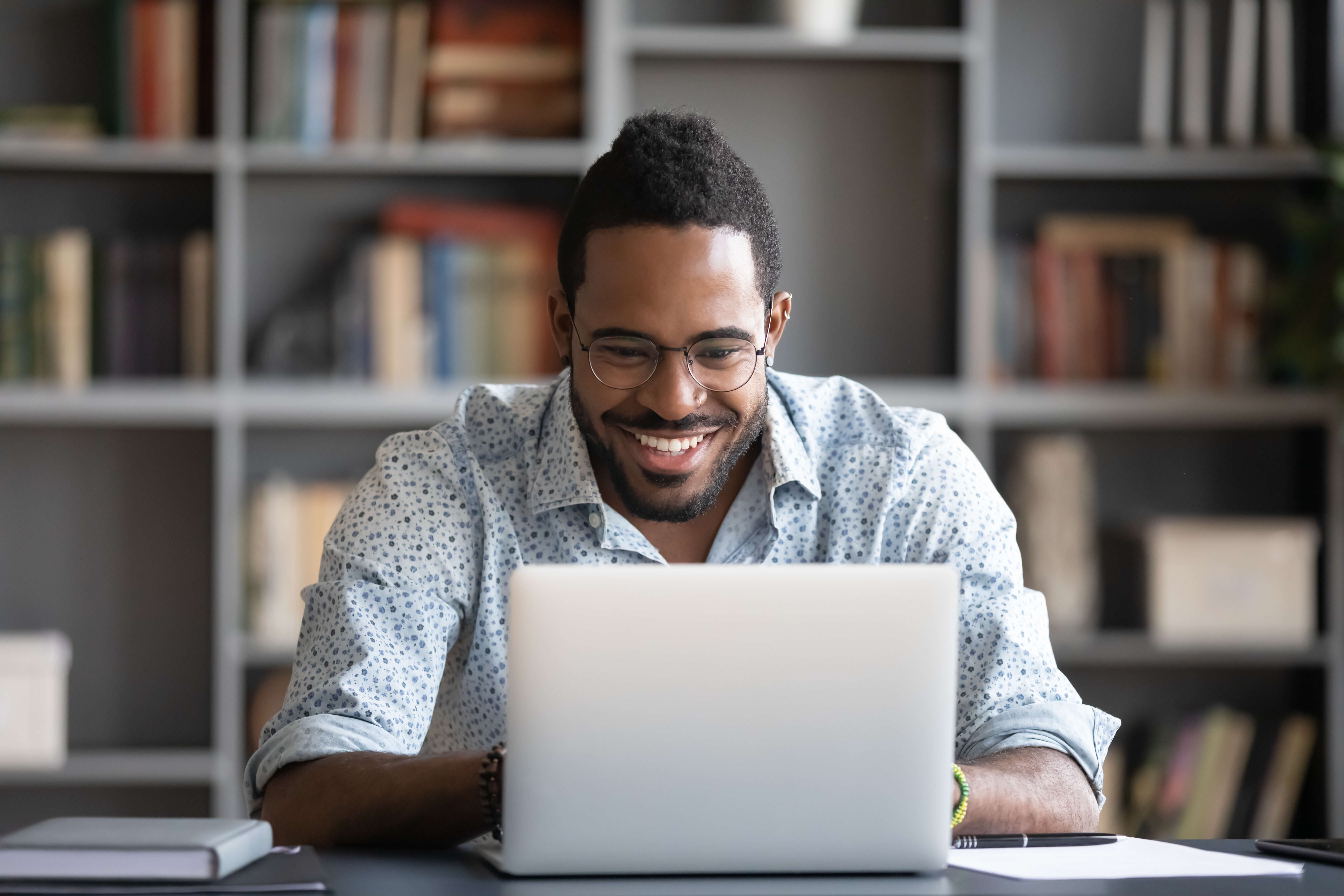 Web Development and Design Services
A website is an online brochure for your company, helping prospective consumers learn about your company and the goods and services you provide. Professional web design involves not just the aesthetic appearance of the site but also ensuring that it is simple to browse, easy for search engines to find and crawl, has an acceptable load speed, and has a layout that keeps visitors on the site. Our custom web design services can help ensure that your website performs as well on mobile devices as it does on desktops and laptops.
The web design and development process blends elements of graphic design with responsive design, mobile design, usability and design that makes search engine optimization easier. Our web development team creates websites that are attractive to both search engines and potential customers, as well as easy to use. 
The Advantages of Hiring a Professional Web Designer
Critical analysis and logic are woven into your web design project. Before we develop a design strategy we first need to understand your products, services and business goals, as well as what problems you solve for your customers. That helps us create the best user experience for the prospective customers who are looking for your goods and services. 
Consistent and unified design components can help you gain the user's confidence. A well-designed website may even foster an emotional connection between the user and your business as it establishes your website as a reputable business.
The Internet is a very competitive landscape. It's important to stay current on internet trends that impact your company, but an experienced design agency knows how to design and develop websites that are made to withstand changes. 
Responsive Web Design Services
DIY websites may look relatively professional, offer an easy platform for content management and provide an online presence for your company, but they don't come with a strategy for content organization or responsive web design. 
Responsive web design is important because internet users anticipate an easy-to-navigate website that loads quickly. Almost half of the users anticipate websites to load in less than two seconds, and 40% leave pages that take more than three seconds to open. Custom website development companies do the testing and tweaking needed to ensure a seamless experience for your users, as well as design that helps drive more organic traffic to your site.
Why Mobile Site Design Matters
Mobile site design is also of crucial importance. Ever try to search for information about a product, service or local business on your mobile phone while you're out running errands, and the company's site won't load? Currently, more users access the internet through tablets and smartphones than via laptops and desktops, so a frustrating experience with your website on their smartphone may send users to your competitor. That means that responsive website design is a critical component of effective online marketing. 
Your company's website design should be responsive to any layout or screen size and function effectively with both touch and mouse input. Otherwise, first-time visitors will get a bad impression — one you might not have an opportunity to fix. When consumers have a negative user experience on a website, an astounding 89 percent of online buyers switch to a rival. The mobile experience is clearly just as important as the regular online experience, and our team is ready to help you put your best website forward — no matter the platform.
A well-designed and mobile-friendly website positions your business more favorably in your industry, helps build brand recognition and contributes to meeting your business goals for short-term and long-term growth. 
Contact us today to learn more about our professional web design services.