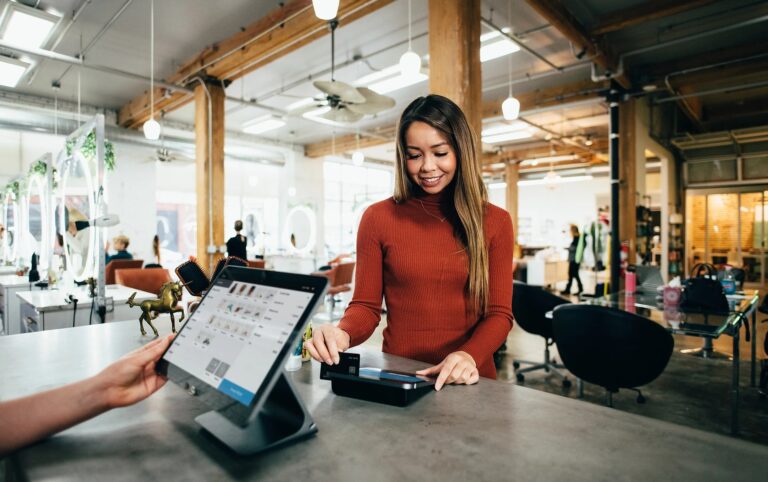 Retail Shopping
Aug 03 2021
We were presented the opportunity to work with a very established retail company that wanted a change with their digital marketing. They have used a variety of vendors over the past 10 years, but were never able to actually attribute an ROI with the digital marketing. This left a very bad taste in the owners mouth because they knew that digital is a must, but weren't able to find anyone to help with their needs.
After many planning and strategy meetings, we launched a very solid digital program – SEO, SEM, Programmatic Display, Facebook, Retargeting, and Connected TV.
Their numbers have been fantastic since taking over the campaign. Their Organic traffic is up by 29% year-over-year along with the goal completions on their website have increased over 2000%! Their ad conversions have also been very impressive by increasing 429%. They have also been able to use their first party data to specifically reach their existing clientele and create a look-a-like audience which has resulted in an increase of overall monthly sales since implementing this strategy.
We also developed an attribution report that was able to show a 641% ROAS (Return On Advertising Spend). These impressive numbers were able to show just how much of an impact digital marketing has to their overall sales.